Discover the world's first Real golf simulation.
A decade of innovation delivers truly Next Level experience and places the golf course at your feet.
Because Zen bridges the gap between practice and play, the skills acquired on the Zen Swing Stage transfer directly to the golf course.
Connect existing golf tech to the Stage and capture Deep Green© data from real course scenarios.
Launch Monitor & Golf Simulation:
Take to the Stage and recreate all the drama of over 38,000 golf courses around the world.
Performance Analysis Deep Green Data:
Take a deep dive into your golfing signature with engaging data that is reshaping how we learn the game.
Course Terrain Simulation:
Place yourself at the centre of the action at over 38,000 golf courses.
Force & Pressure Plates:
Awaken your swing data from the ground up!
3D Kinematics & Pose Estimation:
Used with the Zen Stages to enable you to measure your performance in a real-life scenario.
Augmented Reality:
Discover how this new technology enriches visualisation skills.
Zen Stages can be used with your existing golf simulator, launch monitor or ball tracking software. Talk to us for a full list of proprietary brands that are suitable for integration. We're here to help you get the full benefit of your Zen moving floor.
In 2022, for the 150th Open Championship at St Andrews, Scotland, Zen built a new Zen Experience showroom close to the 18th green on The Old Course – and right where the final green on the original St Andrews golf course used to be.

Located downstairs in The St Andrews Golf Company shop – hickory specialists and the world's oldest clubmakers – the Zen Green Stage juxtaposes the New and the Old in a world-first dedicated putting experience which visitors can try when they are in the historic town.
Our Journey
.
We're on a mission to drive the future of golf.
We're pioneers. Our journey began with the first step, and we're still on that journey.
Innovation is an evolutionary process, our Zen Stages will continue to develop alongside technology.
Trusted by Professionals
.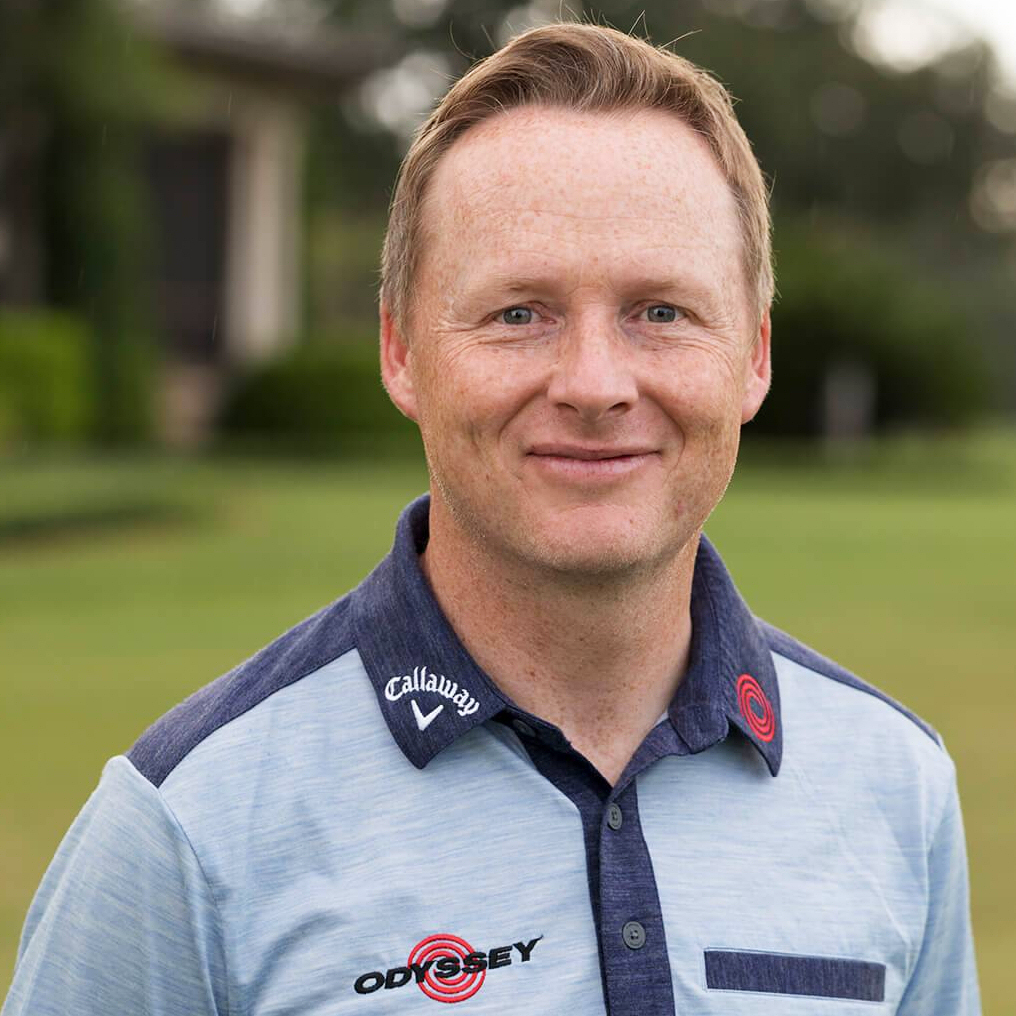 "The Zen Green Stage has joined launch monitors as one of the essentials for the modern golf studio. I now give better lessons simply because I have it - in that respect, it's priceless."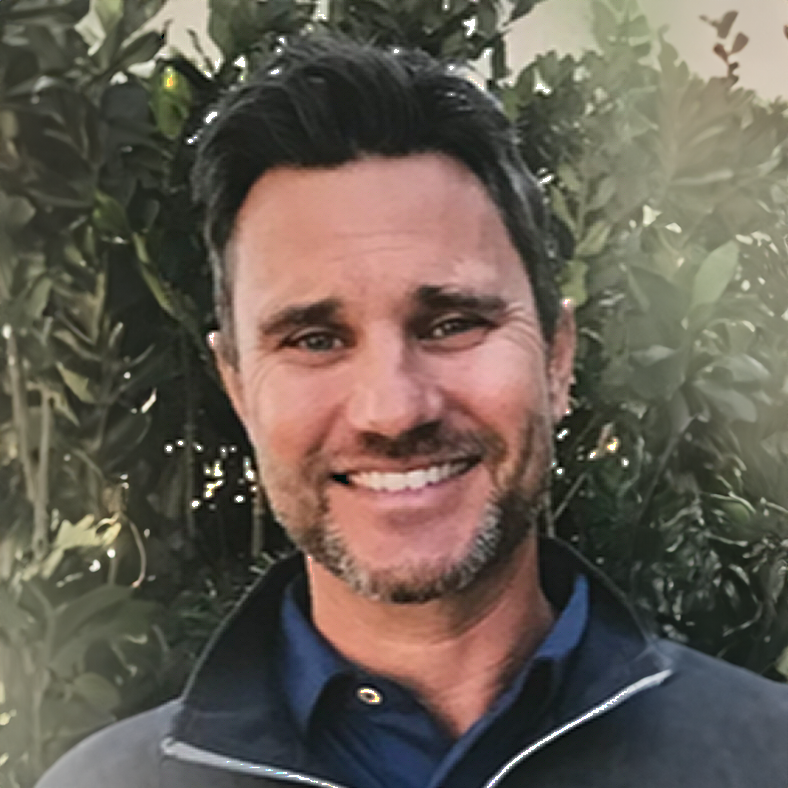 "You can absolutely change someone's Face Angle to Swing Path, Angle Of Attack, Swing Direction and Swing Plane just by moving the ground. And the great thing about the Zen Swing Stage is that you can be very specific regarding the degree to which you are moving that slope, and the player can feel that while it's changing."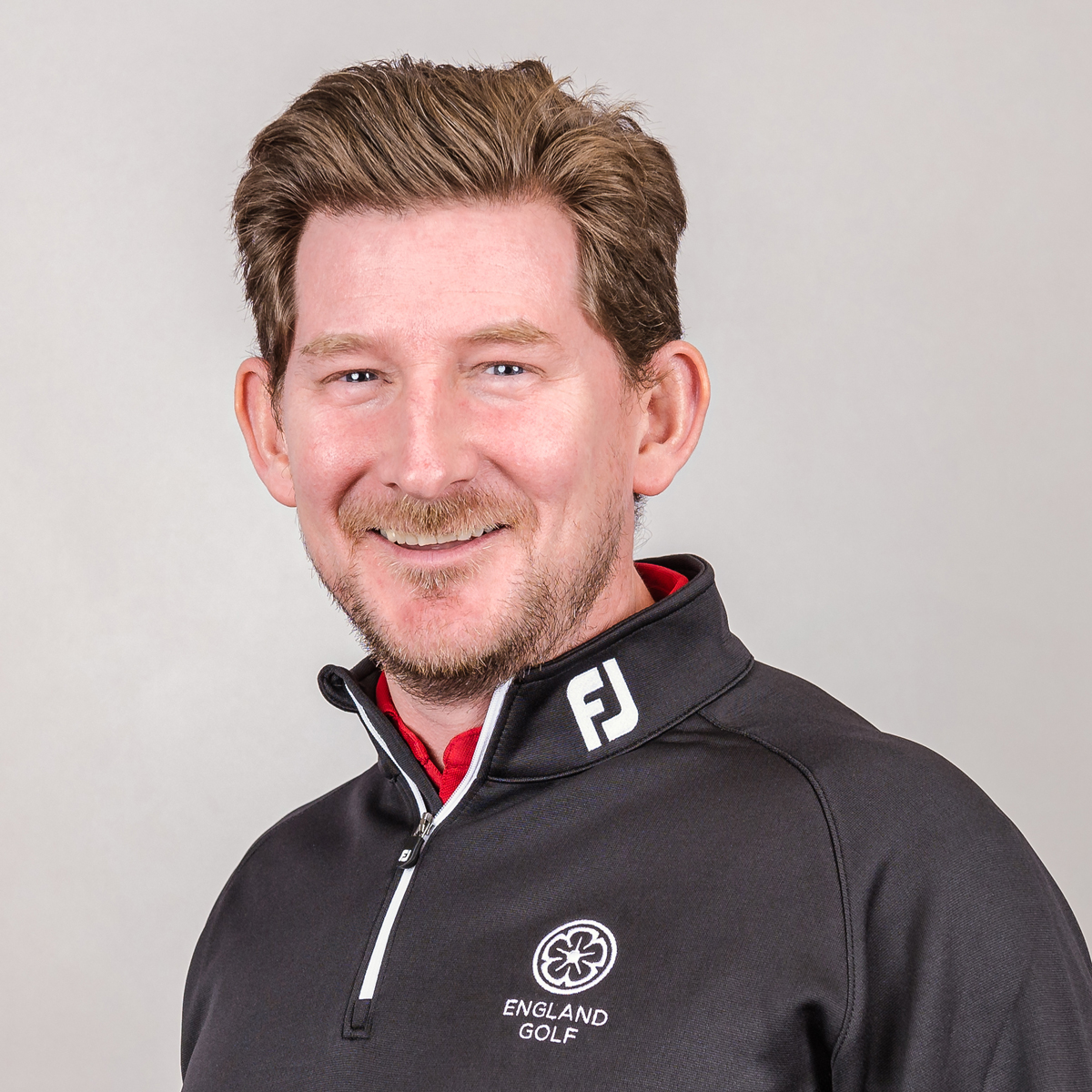 Performance Manager (Men's Golf), England Golf
"At England Golf, we are passionate about helping our young English players become the best people and golfers they can be. To do this, our National Golf Centre is regularly appraised to ensure we are offering the best coaching and facilities available for our National Squads. Ever since we built our indoor putting studio, the Zen Green Stage has taken 'centre stage' in helping our players refine their technique with the putter. We all know the importance of world class holing out, it is a central pillar of our philosophy in helping players improve. The Zen Green Stage gives us the optimum adjustable surface area to do so in the most efficient way possible and when combined with the other leading hardware coaching products and the skills of the finest coaches the country has to offer, it's a winning combination that makes it very difficult not to get better!"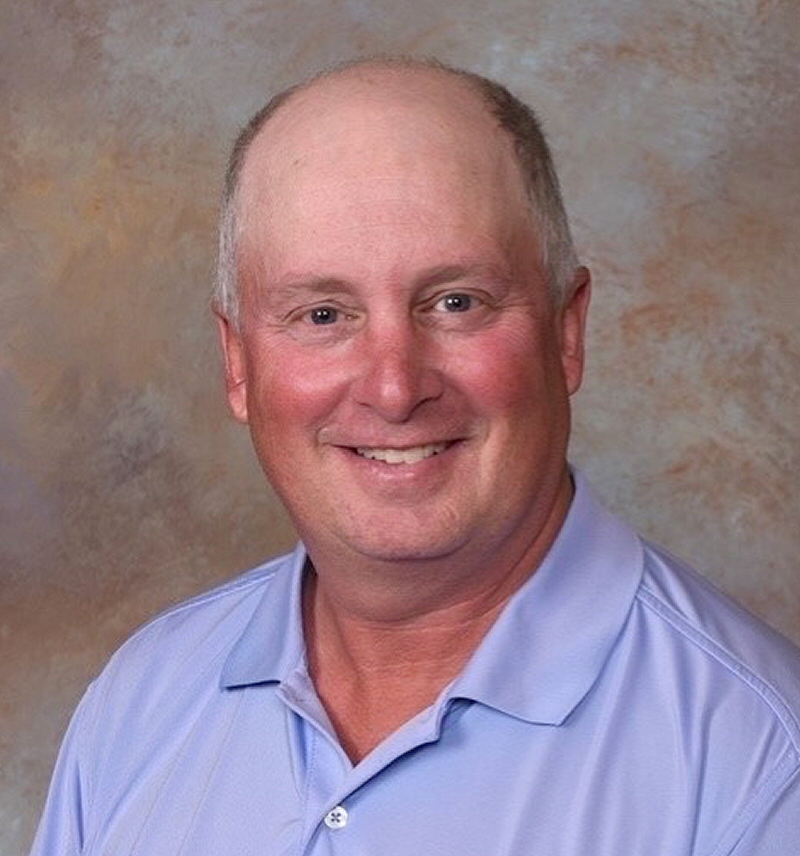 PGA Coach, Sinclair Golf, Euless, Texas, USA
"Jon Sinclair, PGA Coach, Sinclair Golf, Euless, Texas, USA Here at Sinclair Golf we installed a 20x8ft Zen Green Stage along with PuttView in our new Putting Bay earlier this summer. It is fantastic! The putting surface is the best I have ever seen. The ability to change the green and give the client the experience of any putt they may face on the golf course is key. The double breaks make this green stand out over others we looked at. There is no issue with standing on the green with my clients and it moves quietly and seamlessly. It has been hard to get the clients to want to work on their swings! One thing I have found to be a huge advantage to having clients putt indoors on this green is they can't see the breaks as well as they think they do on the course, forcing them to use more feel with their feet and less with their eyes. They actually find out how much their eyes were deceiving them on the course. I have only scratched the surface of the Zen Green Stage's potential."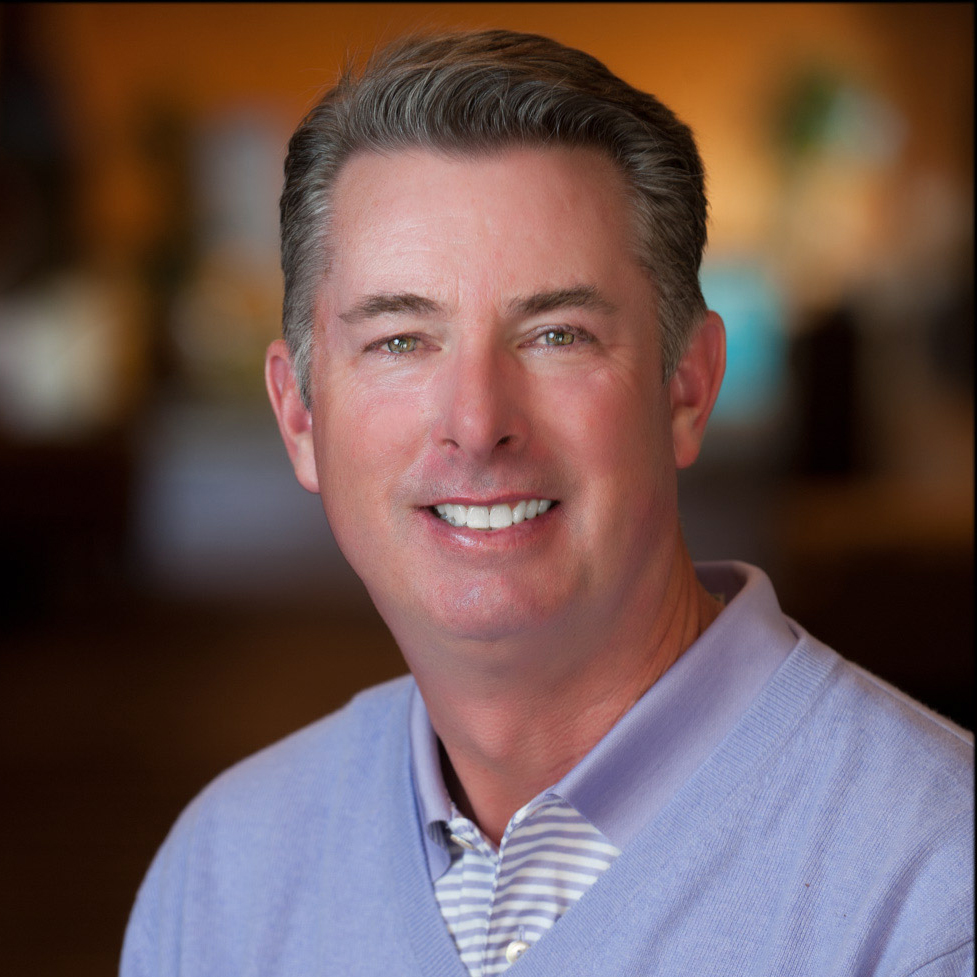 Head Coach, PGA of America, Frisco, Texas, USA
"The Zen Green Stage is a phenomenal putting green in so many different ways. From a flat surface it has allowed our coaches to train their students on improving their putting technique and start lines. With the ability to adjust the green for breaking putts our students have become so much more adept to green reading and playing the appropriate break as well as improved speed control on uphill and downhill putts. Finally, the entertainment aspect of The Zen Green Stage's ability to replicate some of the most famous putts in golf history is captivating for our students and coaches. It's a 'take away' you won't find anywhere else. "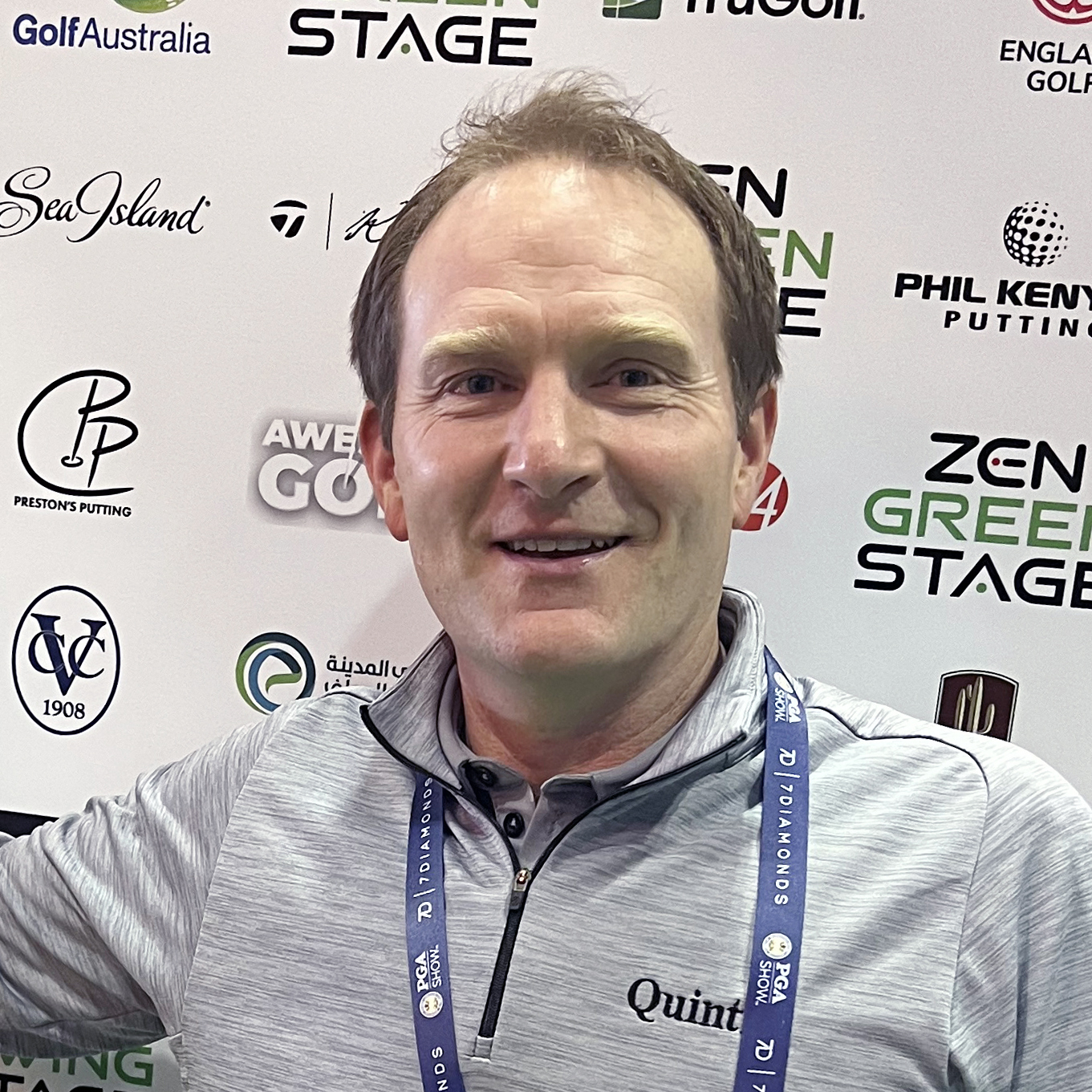 Tour Putting Coach & Quintic
"When moving to my new putting studio, the Zen Green Stage was the key focus point in the design. In conjunction with our Quintic technology, the adjustable playing surface of the Zen Green stage now means the whole is greater than the sum of its parts. The flexibility to coach, putter fit, practice or even carry out research is so valuable to me."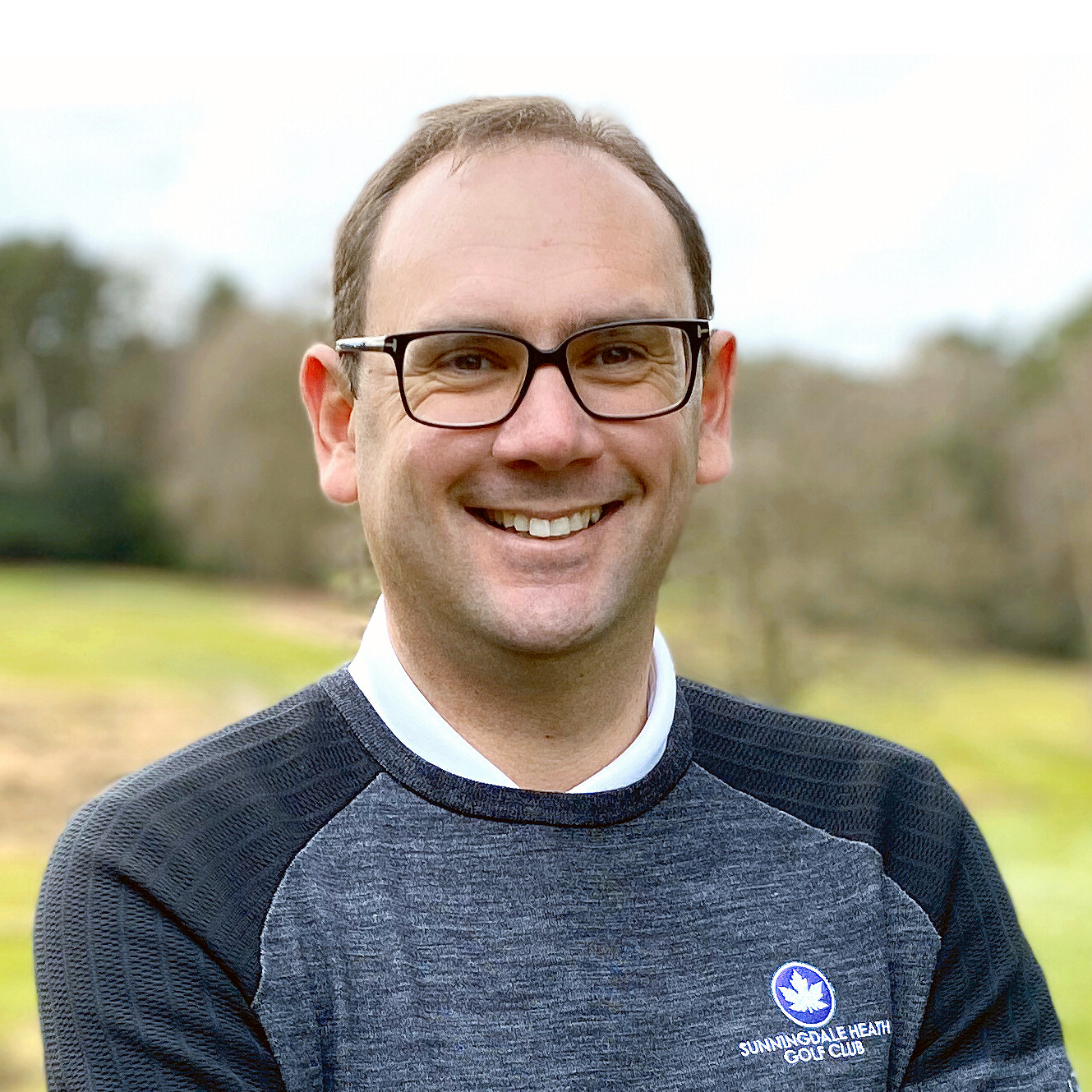 PGA Coach, Ultimate Golf Studio, Sunningdale Heath, UK
"We have had our Zen Swing stage for over a year now, and it has created a whole new dynamic to what we are able to offer at the golf studio. We constantly use it for putting and full swing lessons. Not only has it given us more interesting options during lesson it also makes it much more fun for the students. As a teaching tool and a learning experience we couldn't be happier."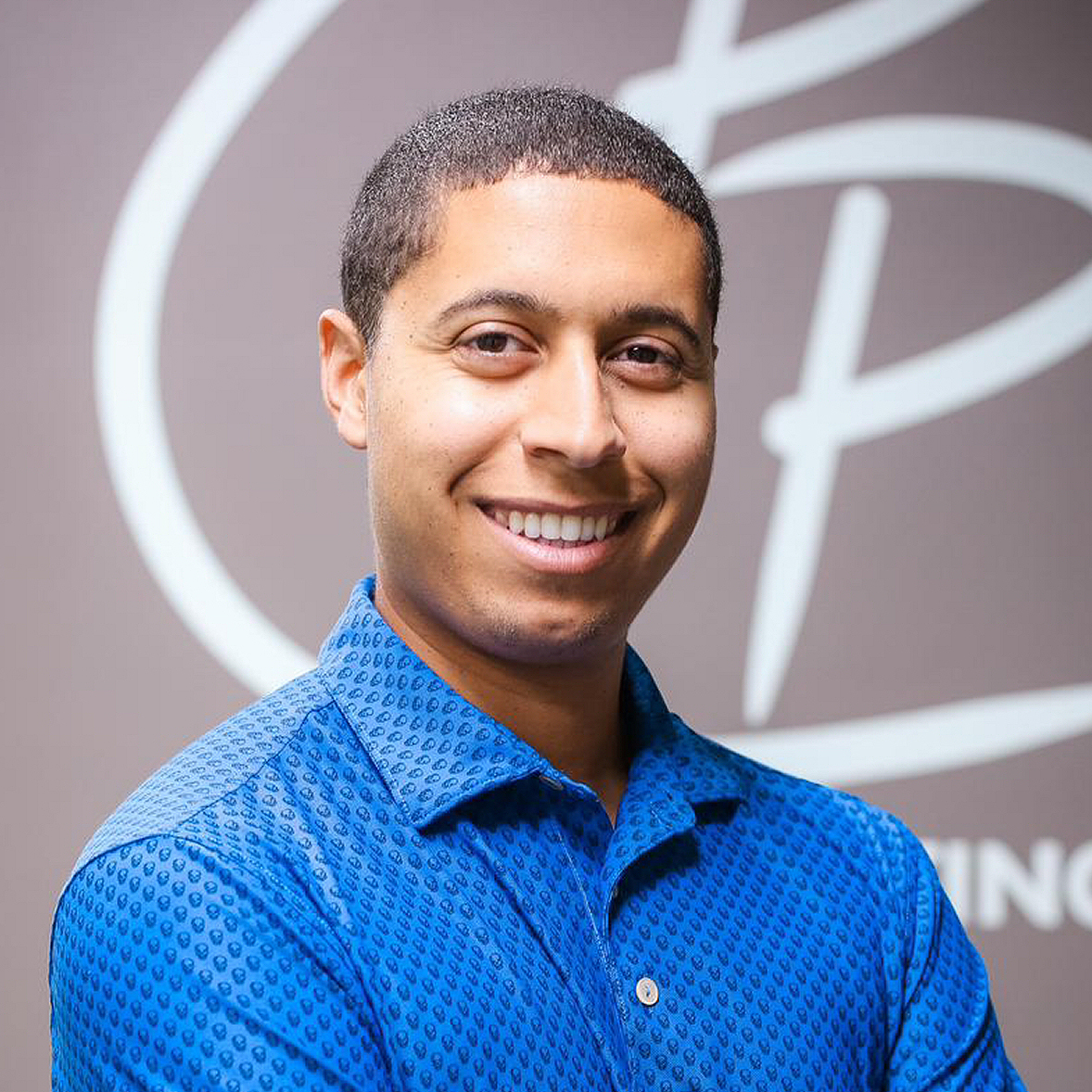 PGA Coach, Prestons Putting, Orlando, Florida, USA
"Adding a Zen Green Stage has transformed my coaching and business. Offering players a dynamic environment for their training through a moving floor allows for markedly improved performance.'
The change of slope is virtually silent and makes for seamless usage with players of all skill levels. The construction and turf quality are remarkable. I cannot say enough positive things about my experience with Zen and confidently recommend their team and products."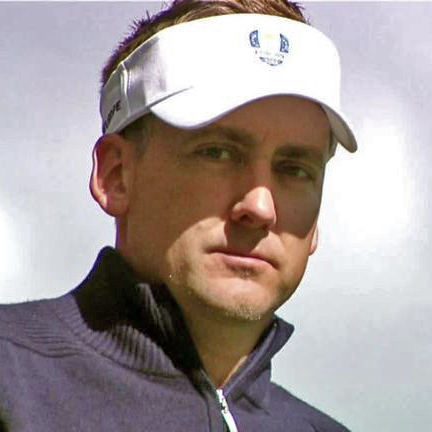 "Zen Green Stage is great practice. It's the business."